Branding for SGD at UVA
Some general guidelines follow:
SGD at UVA must always be presented as "SGD at UVA" or "Student Game Developers at the University of Virginia" or some derivative.
SGD at UVA may not be referred to as "UVA SGD" for any official purposes. In order to do this, SGD at UVA will have to achieve special status with the university.
All uses of any SGD at UVA branding must support one of the following logos in a recognizable context.
The official font of SGD is Morris Sans Com Heavy; similar fonts include Merriweather Sans, Morris Sans Medium, and FF QType Square.
Square Logos




Long Logo with Title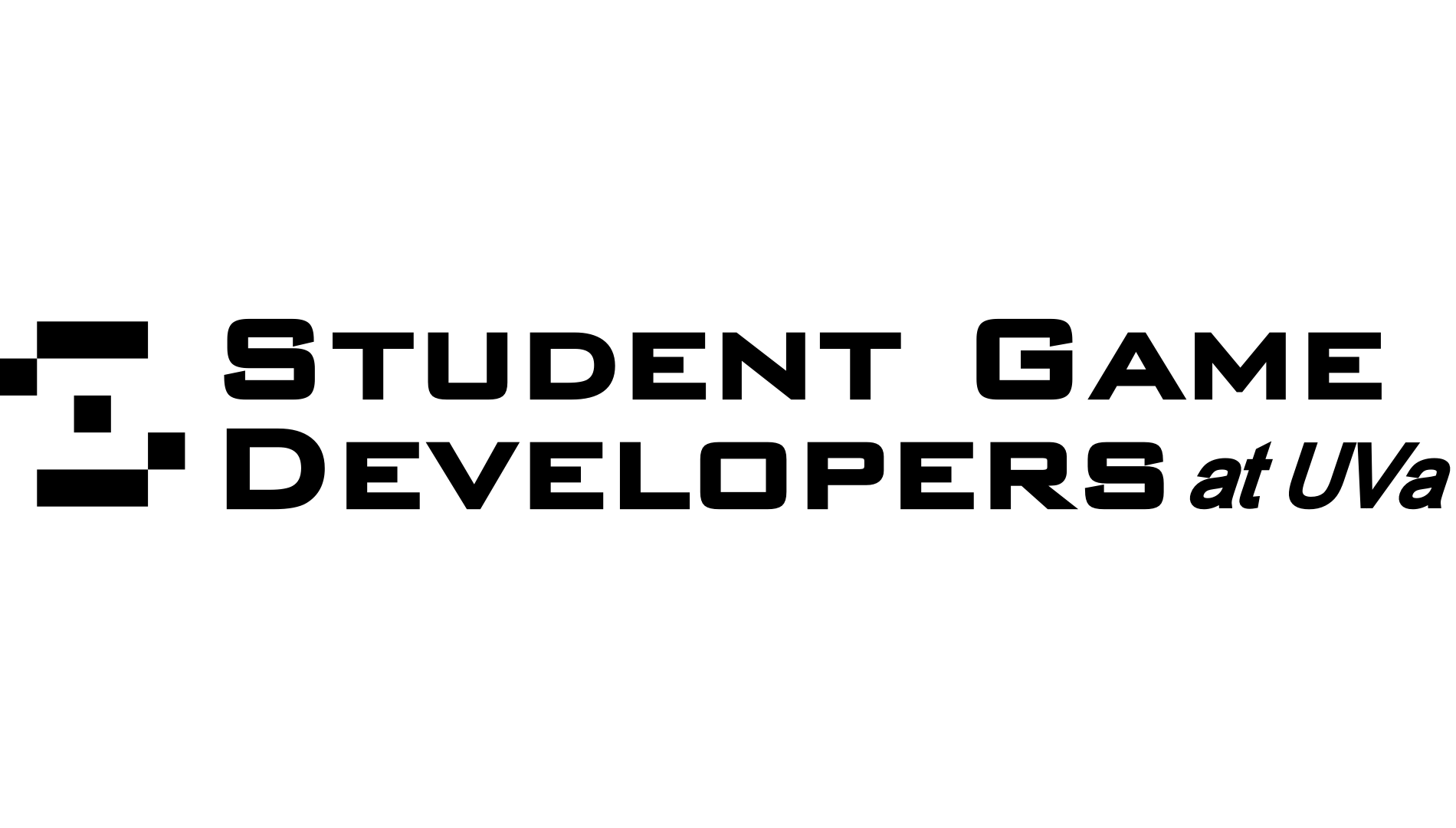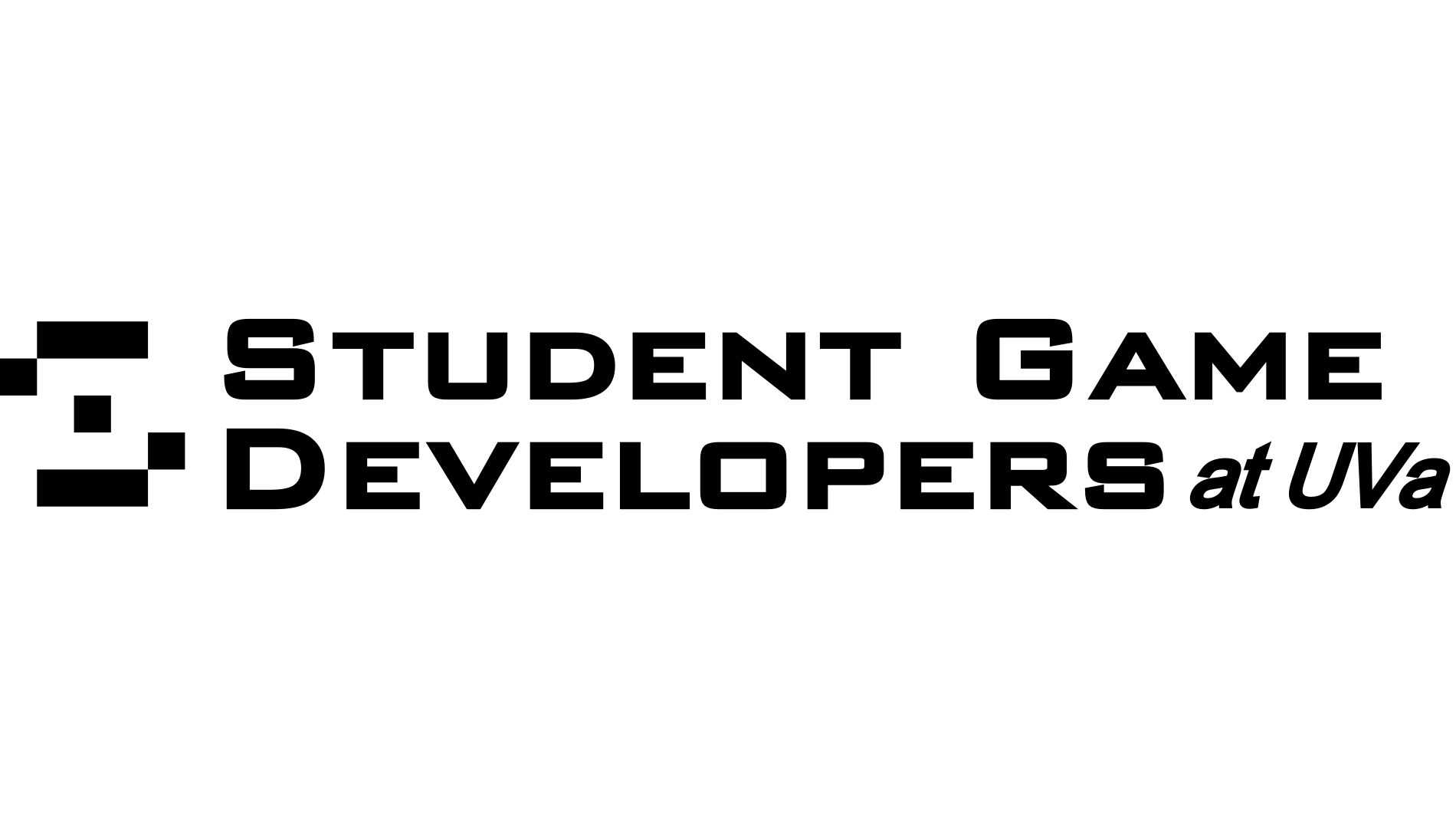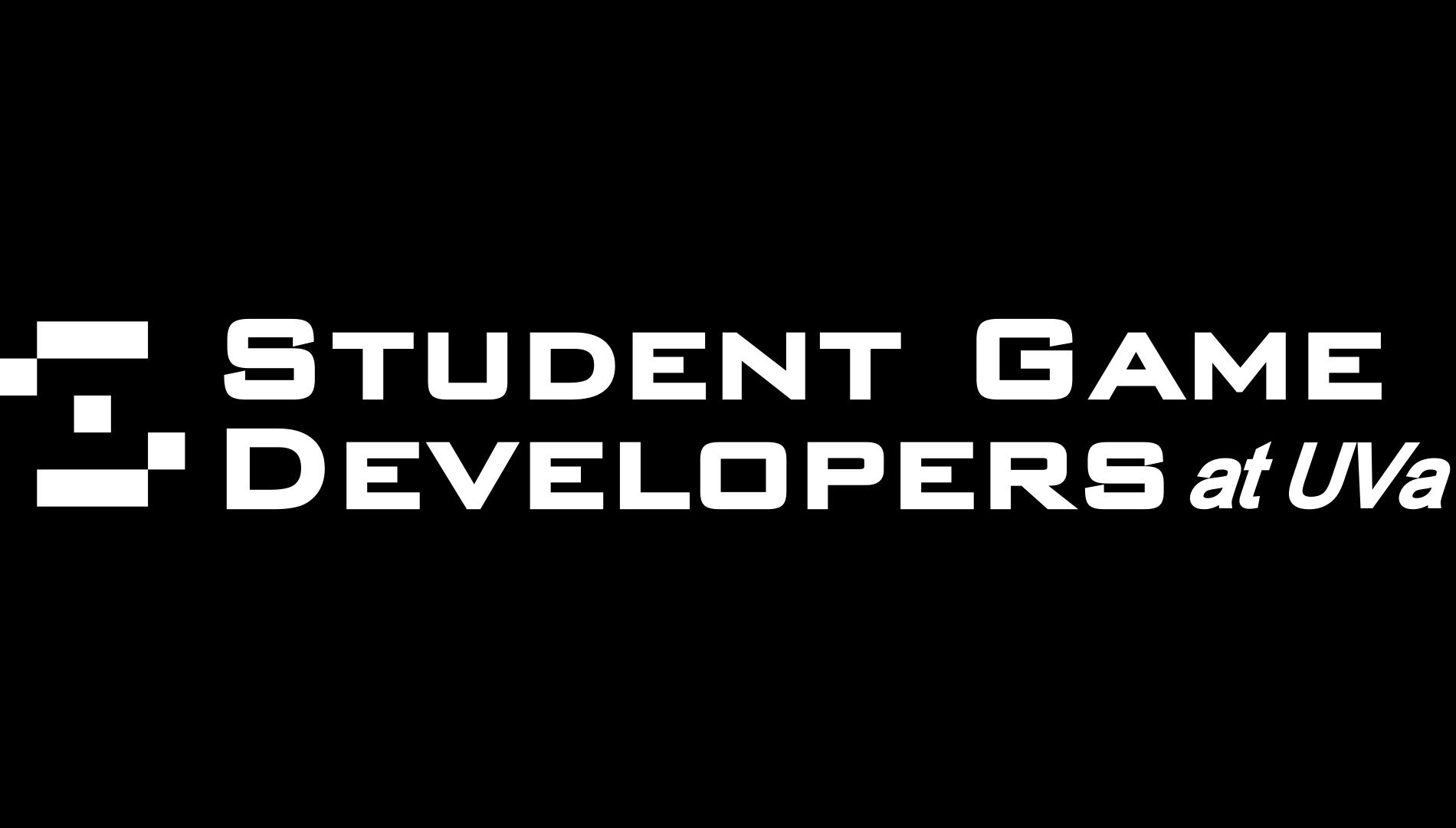 Facebook

AtUVA banner